Our Chapter will host the 2021 Army/Navy watch party at Sweetwater Brewing Company in Atlanta on December 11th!
Our event will be held in the Reel Room (2nd Floor) of the Brewery. Doors open at 2PM, with $1 off all draft beers from 2:30 to 3:30 PM. A limited menu will be provided for those who would like to order food. The venue is kid and pet friendly, so all are welcome!
Attendance is free, but we ask guests to RSVP to Chapter President DJ Marzetta so we can get an accurate head count.  djmarzetta@gmail.com

Additional Details:
Date: December 11, 2021 2:00 PM – 6:00 PM EST
Venue: Sweetwater Brewing Company
Parking: Free parking is available on site, though is very limited. Sweetwater encourages ride sharing options for attendees, and we ask all attendees who plan on consuming alcohol to make responsible arrangements, such as Uber or Lyft, that will prevent them from driving immediately after the event.
——————————————————————————————–
We are sorry to report the death on 23 September of Lorie Moore, '64.  Lorie was a very outgoing, friendly guy.  A memorial service for Lorie will be at 2:00 PM on Tuesday, October 5th at Roswell United Methodist Church, 814 Mimosa Blvd, Roswell, GA  30075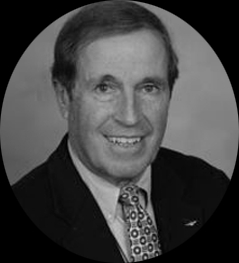 Lobsterfest Rescheduled
Due to the ongoing pandemic concerns, the Board has decided to postpone the Lobsterfest until June 2022.  In addition to the uncertainty of how many members would be interested at this time, the venue still has a 40-person limit.   The Lobsterfest has been our most popular event for decades, and we look forward to being able to resume.  Also, it is not too early to volunteer.
Sad News From Peachtree City
We are sorry to report the loss of one of our members, Mitch Rowland, '71.  Mitch was an outstanding president of this chapter a few years ago.  We will all miss him.  His obit can be found at https://thecitizen.com/2021/05/19/mitchell-lee-rowland-71-of-peachtree-city/
---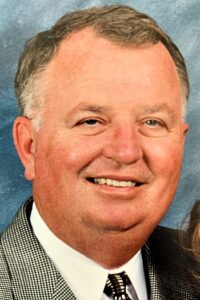 ___________________________________________________________
Atlanta Chapter's Monthly luncheon was held on Friday, February 19th at the Golden Corral (2211 Cobb Pkwy Marietta GA 30080) close to the Battery.

There was not a guest speaker.  This was our first luncheon since the COVID outbreak, a time to get back together and see friends/shipmates.
We hope to resume a regular monthly luncheon schedule before long.
——————————————————————————————————-
Former Chapter President Ed Brownlee and his family relocated to Jacksonville, FL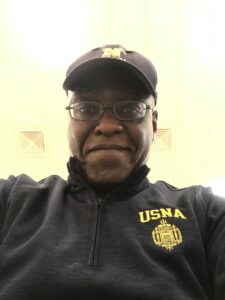 Ed tirelessly devoted himself to the USNAAA Atlanta Chapter as Chapter President and Board Member for over 15 years. I want to personally thank Ed for his selfless dedication, helping me and the many countless hours he spent ensuring the success of this chapter. For the past three years (even when he was not serving as President) he ran our Facebook site and always kept the chapter informed.  We will sorely miss Ed and look forward to him coming back visiting us on occasion.
Prior to the pandemic:
The 2020 Dark Ages Party was an enjoyable success on February 8th at the 57th Fighter Group Restaurant.
Several Atlanta Chapter Officer positions are in need of volunteers.  If you are interested, please email us:  dba@usnaaaa.com