From Chapter President DJ Marzetta:
Atlanta Chapter's Monthly luncheon will be held on Friday, May 20th at the Golden Corral (2211 Cobb Pkwy Marietta GA 30080) close to the Battery. Lunch is buffet style and will begin at noon. The presentation starts at 12:30.
The guest speakers are from KDVMA (KD Veterans Medical Assessment). Master Chief (Retired) Dwayne Rosser will answer questions about VA Disability Benefits and how to best apply for VA Disability benefits/best process for getting VA Benefits.

You will pay for the lunch buffet and any drinks at the door. I look forward to seeing everyone there. I hope everyone has a great week. Go Navy! Beat Army!

Navy Rugby:

Navy Rugby will be in the Collegiate Championships here at Kennesaw State May 14th and 15th. See information about th00000000e event below and about ticket information. Looks like a great event. Robby Nardini created a link for all Navy alumni to use so you all can receive discounted tickets to this great event. I look forward to seeing everyone there.
————————————————————————————————–
Lobsterfest Postponed
Due to the ongoing pandemic concerns, the Board has decided to postpone the Lobsterfest.  In addition to the uncertainty of how many members would be interested at this time, the venue still has a 40-person limit.   The Lobsterfest has been our most popular event for decades, and we look forward to being able to resume.  Also, it is not too early to volunteer.
——————————————————————————————–
We are sorry to report the death on 23 September of Lorie Moore, '64.  Lorie was a very outgoing, friendly guy.  A memorial service for Lorie will be at 2:00 PM on Tuesday, October 5th at Roswell United Methodist Church, 814 Mimosa Blvd, Roswell, GA  30075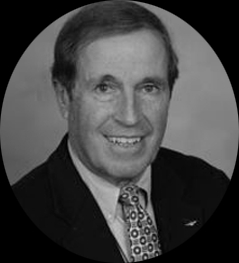 Sad News From Peachtree City
We are sorry to report the loss of one of our members, Mitch Rowland, '71.  Mitch was an outstanding president of this chapter a few years ago.  We will all miss him.  His obit can be found at https://thecitizen.com/2021/05/19/mitchell-lee-rowland-71-of-peachtree-city/
---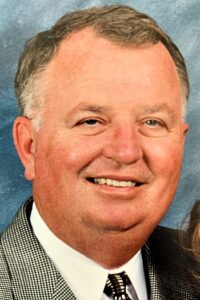 ___________________________________________________________
Former Chapter President Ed Brownlee and his family relocated to Jacksonville, FL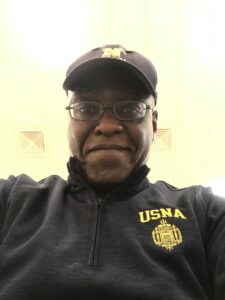 Ed tirelessly devoted himself to the USNAAA Atlanta Chapter as Chapter President and Board Member for over 15 years. I want to personally thank Ed for his selfless dedication, helping me and the many countless hours he spent ensuring the success of this chapter. For the past three years (even when he was not serving as President) he ran our Facebook site and always kept the chapter informed.  We will sorely miss Ed and look forward to him coming back visiting us on occasion.
Prior to the pandemic:
The 2020 Dark Ages Party was an enjoyable success on February 8th at the 57th Fighter Group Restaurant.
Several Atlanta Chapter Officer positions are in need of volunteers.  If you are interested, please email us:  dba@usnaaaa.com